Keep Your Cincinnati Home Comfortable With Heating Repair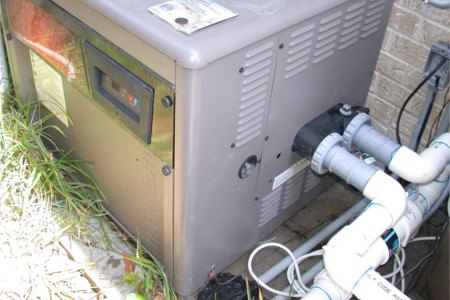 Clark Heating & Cooling, Inc is proud to be a top Cincinnati heating company that you can rely on for expert heat pump repair services. We offer heat pump repair for all makes or models and also provide installation and maintenance service.
Our goal will always be to provide the type of quality service we would want for ourselves, so we've trained hard and worked hard for our customers. We want to be ready to help you when you need a professional heating contractor you can trust for service in Cincinnati.
Trained & Skilled Technicians
Top Quality Repairs & Maintenance
Air Conditioning Sales & Replacements
Honest & Ethical Service
Emergency AC Repairs Available
In addition to regular business hour appointments, we can come to your rescue when you need Emergency Heat Pump Repair service in Cincinnati. Our technicians provide repair services for a wide area in and around the metroplex, so don't hesitate to give us a call.
Our technicians will get on the road as quickly as possible to come to your rescue. We carry a stock of inventory of parts with us so that we can minimize the risk of waiting on parts to fix your heat pump.
With our more than 45 years of heating and air conditioning experience, you can count on expert work that is done right the first time. You won't be worrying about problems later when the technician should have correctly solved them.
Heat Pump Replacements
We replace all makes and models of heat pump systems, so let us help you when your old equipment fails for good. We install energy-efficient heat pumps from trusted name-brand manufacturers.
It can be stressful to find out you need to replace your HVAC equipment. Although the initial cost is an investment you weren't quite ready for, it's often better to replace an old unit if you keep having to pay for heat pump repair. Old units also use more energy as they age than a new efficient heat pump.
We may recommend getting a replacement if we are helping you with repairs. You'll always be the one to make the decision, and we'll always be truthful with you.
Central Heat Pumps
Mini-Split Heat Pumps
Geothermal Heat Pumps
Financing Available on Replacements
Free Replacement Estimates