Indoor Air Quality Solutions In Cincinnati
If you need a dedicated heating contractor in the Cincinnati area who has all of your indoor air quality services covered, call us Clark Heating & Cooling, Inc to schedule an estimate. We can help you solve several problems with our humidifiers and air cleaner services.
Our local indoor air quality specialists offer premier customer care and quality equipment. We provide reliable installation for our customers and will be here later to help service and repair the equipment. If you need to improve your indoor air quality, contact us today to schedule an appointment.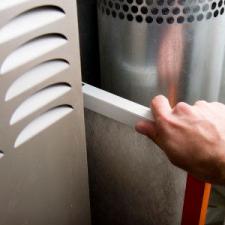 Air Cleaners
Whole-home air cleaners from Clark Heating & Cooling, Inc work automatically and continuously. Our heating contractor can install them. We can service them later when you have your HVAC system maintenance done. This style of air cleaner cleans all the air in your home at once. They're a great solution to help you improve the quality of the air you breathe every day. Let's set up an estimate and consultation so we can provide you with the right solution!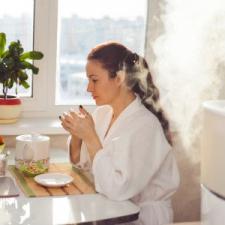 Humidifiers
When the air inside a house is too dry, the occupants often suffer from different ailments. The most common illnesses caused by dry indoor air are breathing related. If you or a family member suffer from frequent sinus infections or your asthma is worse when you're at home, the humidity level inside your house may be one of the problems. Humidifiers keep the air at the right humidity level. They're installed to work automatically to keep the air balanced.