Oil Furnace Repair and Replacement for Your Cincinnati Home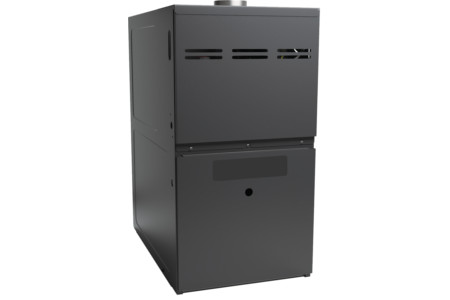 When you need repair or replacement for your oil furnace in Cincinnati, don't get down about your equipment, call us anytime to schedule service. Our heating company repairs and installs a wide variety of oil furnace brands for home and business owners in the Greater Cincinnati area. We can provide you with a reliable heating contractor to troubleshoot and diagnose your equipment.
If you find that your oil furnace is losing efficiency or you suspect a problem like reduced heat production, we would be happy to help you find the solution you need. We'll test your system to determine what the problem is and can then tell you what needs to be done to solve the issue.
Give us a call today to schedule repairs or to get an estimate for a replacement. We'll make sure your heating equipment will fully meet your comfort needs.
Repairs, Replacements & Service
Free Estimates for Replacements
45+ Years of Local Experience
Financing Available For New Equipment
Fast and Friendly Oil Furnace Repairs
Need emergency service right now? Our heating contractors are here to help you fix the problem. Take advantage of our emergency repair service; there's no need to wait to contact us. We know you count on your heating equipment to stay safe and warm in your home, so we offer service after regular business hours.
When you have an emergency, you don't just need fast service. It would help if you also had a technician who can fix your heater right. The specialist needs to be great at troubleshooting and should possess the right tools to fix it right. We have the skill and tools to repair just about any make or model of furnace you may own, so take advantage of our expertise at any time.
Common Problems With Oil Furnaces
As an experienced service company, you can count on Clark Heating & Cooling, Inc to repair any problem, whether it's common or not. With over 45 years of experience, our heating contractors have solved all types of problems, especially during the heating season in the Cincinnati area. If your furnace or other heating system is acting up, let us troubleshoot the issue for you!
Oil furnace burner fails to turn on for the first time this season
No warm air coming from the baseboard heaters or furnace
No air at all coming through the vents
The furnace reset button will not work
House won't warm to the thermostat temperature setting
Rooms that won't get warm no matter how much you run the heater