GET A NEW AC NOW TO BEAT BIG PRICE INCREASES FOR 2023
We hear so much talk about inflation and price increases, and it's usually easy to tune out. But if you think you might be in the market for a new AC system before the end of the year, you'll want to look sooner rather than later. Prices for new air conditioners will increase substantially on the first day of 2023 – and the main reason is NOT inflation.
New SEER2 AC Efficiency Standards For 2023
SEER stands for Seasonal Energy Efficiency Ratio, as measured by the U.S. Department Of Energy. It measures how much energy a system requires to produce cooling. The higher the SEER number, the less electricity an AC unit uses.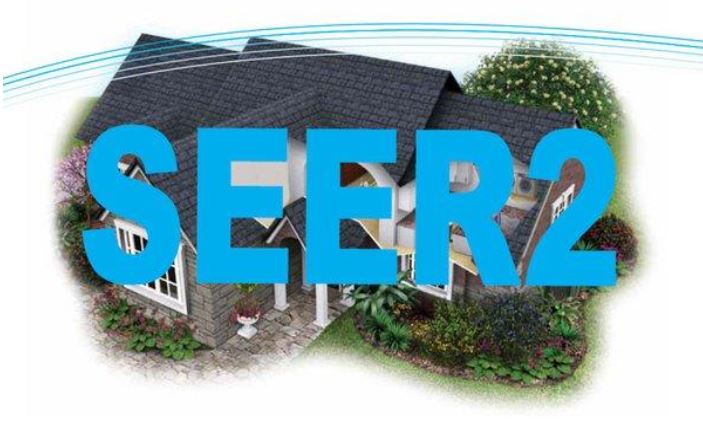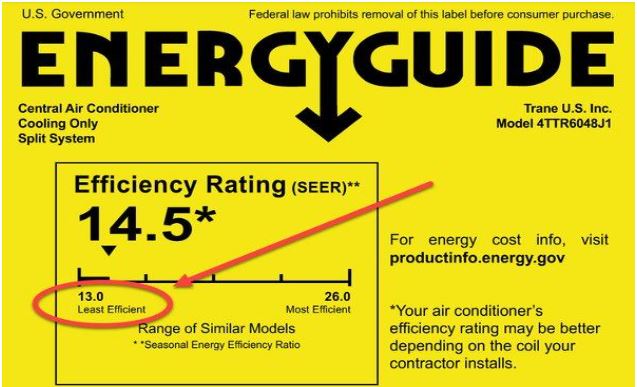 What's different: Testing conditions were updated to more accurately reflect how equipment performs in the field instead of in laboratories. Current SEER testing does not accurately consider how ductwork affects results, for example.
SEER2 testing increases a key variable by a factor of five to address this.
Current HVAC equipment will have reduced ratings when measured by SEER2 standards. For example, a 15 SEER unit might register at 14.5 in SEER2.
Minimum SEER ratings for new equipment installations will increase to SEER 14 for the north region and to SEER 15 for southern states on Jan. 1, 2023.
Why it matters: Prices will increase substantially because manufacturers are redesigning HVAC system components to meet the new requirements before the end of the year.
The redesign includes matching components including furnaces, which also must meet new standards, and air handlers. In some cases, additional equipment may be required.
Supply, demand and materials cost increases will push up prices as well.
Legal compliance: There are no compliance requirements for consumers, but manufacturers, dealers, and contractors must follow the new standards or face legal penalties.
Manufacturers
cannot sell to dealers any equipment made to current standards after Dec. 31, 2022.
Dealers
will be able to sell their inventories as long as equipment is installed on Jan. 1 or later meets 2023 requirements.
Calculations
must use the "least efficient combination of indoor and outdoor units," which also is referred to as the "coil only" rating posted on the energy guide on the product. Some current equipment will qualify, and some will not.
There's Still Time To Save Big Money
A window of opportunity: If your current equipment is running well, you needn't take any action. But if your AC is struggling or is getting more expensive to maintain, now is the time to act.
Manufacturers will be cutting back production of current equipment to avoid getting stuck with it at the end of the year. We have a good inventory now, but due to the unusually hot June, it is selling faster than usual.
Financing: We offer financing – you have a range of financing plans, whether you want to pay off fast or keep monthly payments low over a longer period.
What they're saying: "I had a new install in the spring through Clark this spring- with quotes from 3 different companies, Clark was the most reasonably priced. They have since been out for routine maintenance for the warranty - all of which has been free (for the first year). The tech is informative, professional, and personable. We will recommend Clark Heating and Cooling to all of our family and friends for their HVAC needs."
Get a free estimate: We will be happy to schedule a free AC System estimate now before these changes go into effect.